Free Online Presentation: How to better manage your data and improve your reporting processes
08 mars 2017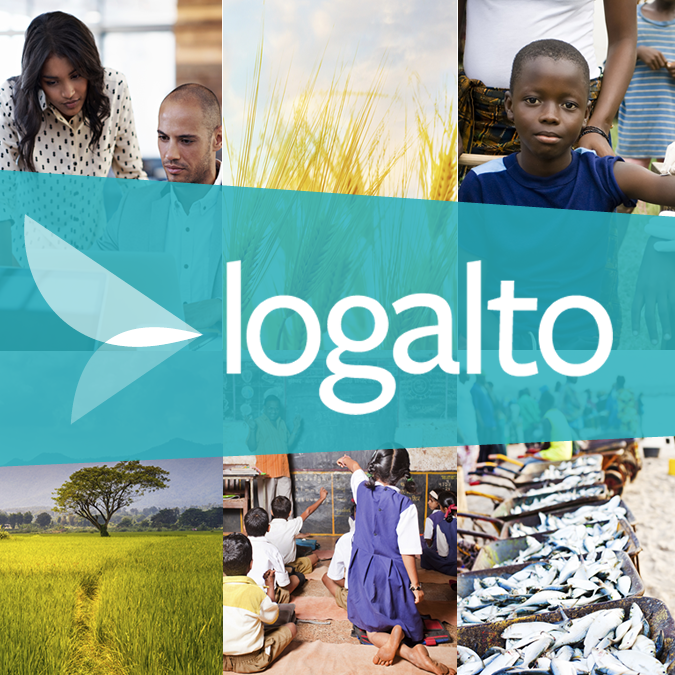 In the nonprofit and humanitarian sector, reporting processes and data management can be a burden. Working with many partners, collaborating with multiple teams in different locations, reporting to donors that have various requirements or reporting templates can be a bit overwhelming!
If you are a development professional, you probably feel that without this burden, you could spend less time proving the impact of your organization or project, and more time achieving impact or improving the impact.
The fact is, all that data is necessary. The only thing missing, most of the time, is the right tool to support it. Using the right tool means you can share your successes and make agile improvements to the way you work in a seamless, collaborative, transparent, sustainable and intuitive way.
Join us on March, 22nd 2017 for a presentation during which we will present how LogAlto can increase the capacity of NGOs, foundations and development projects in data collection, reporting, data visualization, m&e, result framework design and knowledge management.
Whether you're just getting started on the path to achieving impact or ready to take your process to the next level and improve your impact, LogAlto can help you adopt or strengthen a results-focused approach.