Fonctionnalité | LogAlto pour Android
03 novembre 2017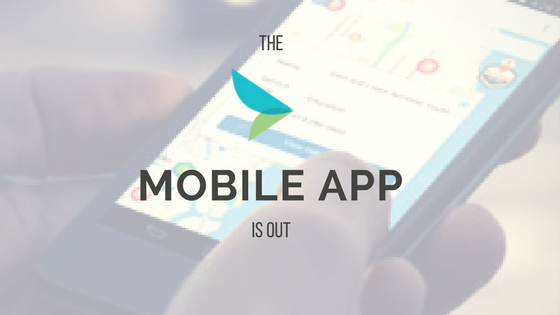 Envoyer vos données collectées sur le terrain via l'application mobile! 
Les utilisateurs de LogAlto peuvent maintenant télécharger l'application mobile sur Google Play et débuter leur collect de données sur le terrain!
À propos de l'application mobile
The mobile app focuses on data collection. It does not offer all the features available in LogAlto, but mainly allows to collect form records. Data collection can be done online or offline. Photos or files can be uploaded from the device's library and coordinates can also be auto-filled using the device's GPS.
Devices and OS
The mobile app currently works only on Android tablets but is being adapted for Android phones as well. The Tablet app is already available on Google Play and the Phone app will be available in January 2018.
Make/model:
The app works on all Android devices but is optimized for (and tested on) Galaxy 8 Android tablets and Samsung S7 phones.
Offline data collection:
Users can:
1-Sync forms (gets all their forms from LogAlto's web app),
2-Go offline and collect records,
3-Mark the completed records as "ready to sync",
4-Sync records once they have a connection.
Language : The user is able to select his language (French, English, Spanish or Arabic).
Data export: In January 2018, users will be able to export data collected on the app (.csv format).