Welcome to our new website!
April 09, 2016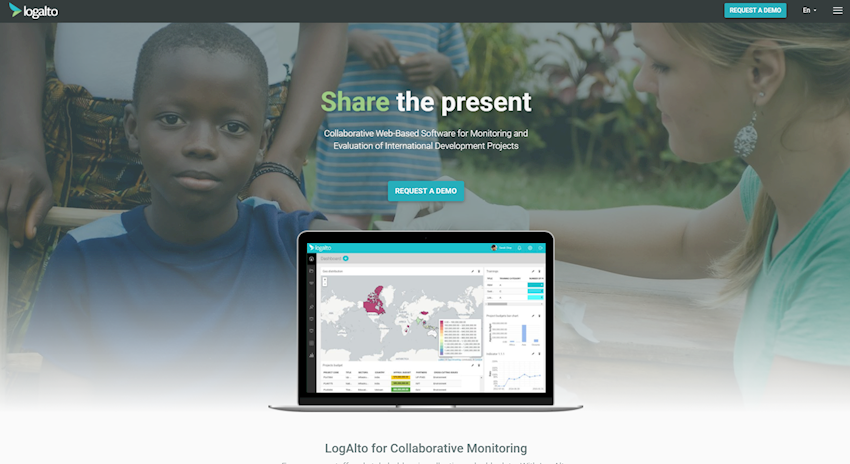 LogAlto's website got a fresh makeover!
As you can see, our website was completely revamped. The old site - which was a one-pager - had already caught the attention of thousands of professionals around globe. With this new website, which reflects the software's friendliness, we hope to reach a larger audience of M&E and development professionals, to continue promoting the fabulous tool that is LogAlto.
This new website will allow you to get to know a lot more about LogAlto and its possibilities, including via its many sections:
Do not hesitate to go to our Contact page to get in touch, or simply to send us your comments about our new website!
Finally, we would like to thank our partners Sigmund for their help with the new website.