Why LogAlto is the Best M&E Software for Your Organization
December 13, 2017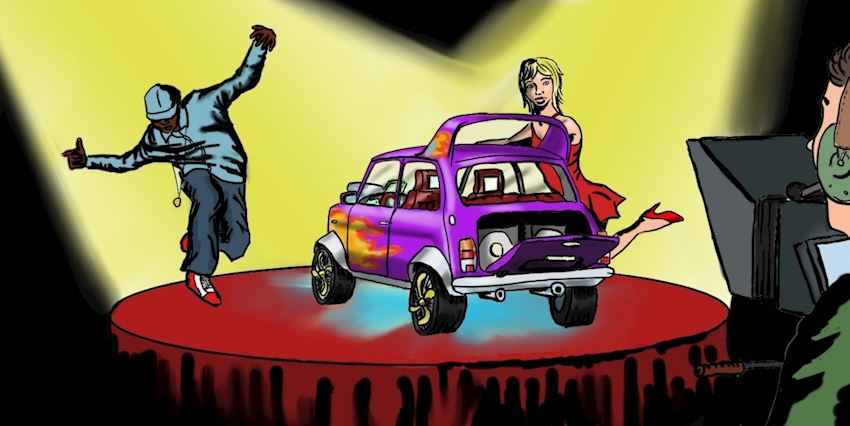 Every Monitoring and Evaluation software market 'shiny bells and whistles' features. Learn what separates LogAlto from the pack.
Good-bye excel long sheets and tedious hours of manual data entry!  
LogAlto is the best choice for a M&E software for one simple reason; when you purchase LogAlto, you are getting more than just a product, you are entering into a real partnership that offers back stopping professional service.
The interaction does not end when a purchase is made, with clients going their way to figure out how to use the product on their own. The software is very user-friendly and requires little training, still to ensure the successful implementation of LogAlto within your organization, the developers of the software have established a methodology with concrete steps.
As organizational contexts differ, there is not a 'one-size-fits-all' approach with LogAlto. The look and feel of LogAlto can be amended to reflect your organization's logo, colors, workflow and terminologies.
A distinguishing feature of LogAlto that makes it a cut above the rest is the built-in feature that enables users to modify options and settings. This is one way to ensure that the software is a sustainable product that stays dynamic and in line with changes within the organization.
Free updates and upgrades are also regularly available to keep the software innovative and to guard against it becoming redundant. The mobile app is another cool feature that allows offline data collection in multiple languages. No need to worry about having a reliable internet connection to store and manage data.
As stated before, the features of LogAlto are not the only thing that make the product exceptional. More than hype, LogAlto is all about enhancing performance and achieving sustainable results. DevAlto's approach to forge real partnerships with clients, as well as their professional team, puts LogAlto in a class of its own. 
LogAlto works for and with leaders that want to go Beyond numbers to Shape the Future.
Eager to know more and to take LogAlto for a test drive? Get in touch with the winning team of developers at info@logalto.com .