Feature | Multilingual Data Collection
February 02, 2018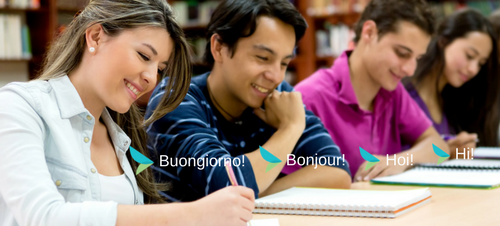 Easily collect data for your field surveys in different languages and improve data analysis.
You can now translate forms seamlessly with the Form translation tool in the Field Forms module.
Easy aggregation
You can manage different versions of the form. Just keep the same form structure and root and change the wording! This feature makes it easier to analyze your data by allowing aggregation. No more multiple forms or excels to deal with! 
Quick Walkthrough
Click in the Edit Language option on your desired form in order to add the versions. Check out the example below (GIF) : we are translating into different languages but also adding a dialect. You can also just add versions of the same language but using other wording to fit the context of the interviewee.
Available on Mobile
Your forms and its different versions are available to be used on the mobile data collection tool of LogAlto. It's like as useful as a Swiss pocketknife in your pocket! Data collectors are all set to run smooth interviews in different contexts!